Safe Service in Los Angeles
Safe Services Los Angeles is the most reliable and best-priced locksmith company offering 24/7 locksmith services. Of all the locksmiths in LA, we have attained a top rank as the most preferred locksmiths in LA history.
Our experienced locksmiths have always been at the forefront of lock and key security, ensuring that our clients are satisfied and that their needs are met. We offer experienced and highly qualified locksmith services for commercial, residential as well as automobile clients. Call us at any time of the day or night and we shall be glad to offer you the best services.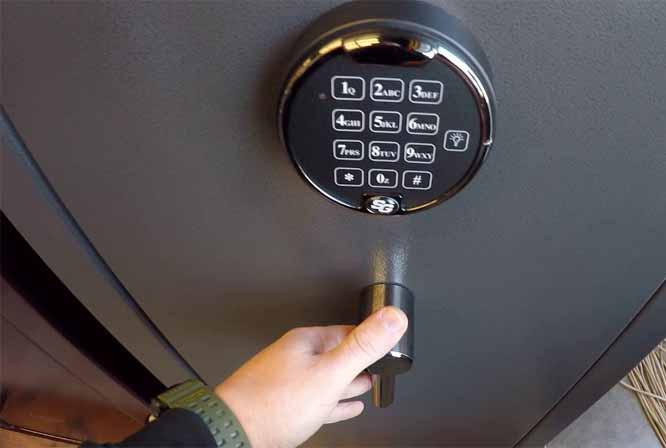 WE PROVIDE QUICK, RELIABLE
PROFESSIONAL LOCKSMITH SERVICES
Lumber over to us with your problem, and we will assign you the fastest and most effective solutions tailored to your security requirements. At Safes Services Los Angeles, California, you can rest assured of the quality of services you will be offered, because we will ensure that we give you the greatest there is in the market when it comes to safe and secure services.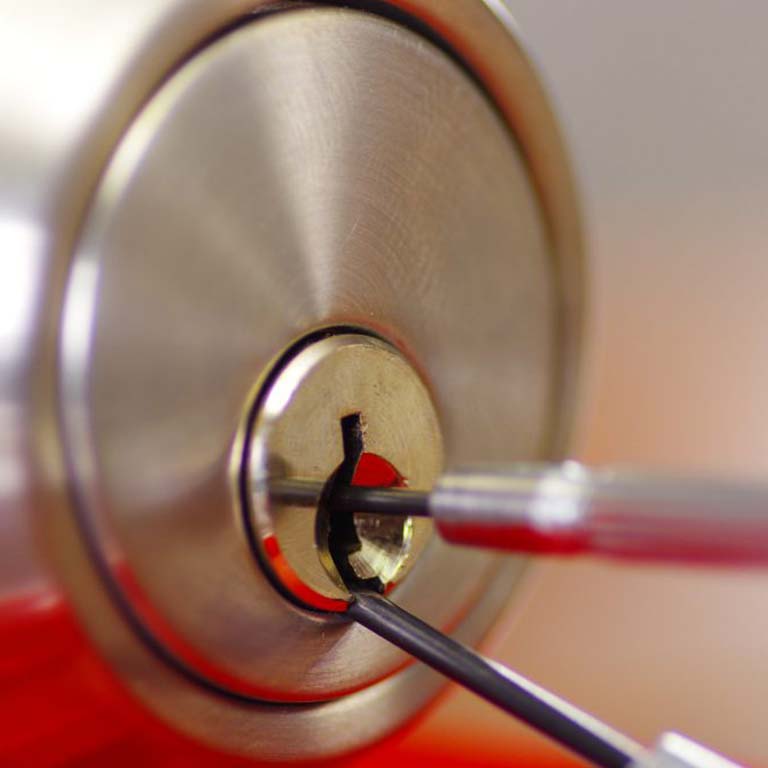 24/7 LOCKSMITH SERVICES
EMERGENCY LOCKSMITH
At Safe Services Los Angeles, we offer emergency response services for commercial, residential as well as automobile clients.
In order to satisfy our clients when it comes to fast service delivery, we receive your calls at our dispatch center.
Then, we send technicians that cover your location via advanced GPS software that tracks each technician's location and the job they are currently performing.
Therefore, Safe Services Los Angeles is committed at ensuring our clients will be served by highly trained and experienced locksmiths.
Rest assured that every call we receive is a top priority in our books, guaranteed. Contact us today for excellent service delivery.
MOST TRUSTED
LOCKSMITH SERVICE
Safe Service Los Angeles has certified locksmiths all trained to open, repair and reset protected combinations. We realize that your safe is supposed to keep your valuables secure from everyone, not locked away from you. Therefore, if you happen to get locked out or lose your combination, we can assist you with everything. Note: always receive your secure combination change AFTER you purchase it to keep your valuables secure.
All safes are shipped to owners with a certain factory combination, which should be reset once you have the safe in your possession. This will ensure that whatever you choose to store in this guarded storage unit will stay safe. Safes Service Los Angeles has the locksmith services you need to keep all your valuables safe including residential locksmith services, commercial locksmith services, emergency locksmith services, storefront protection services, restaurant security services, office safety services, and much, much more. Contact us any time at (818) 272-8549, we look forward to serving you.